One single piece design. a single piece of corrosion resistant stainless steel wire stock, there is nothing that can break or fall off these sturdy little clips.
Compression spring has been prove by experiments that it can stand more than 10000 times of fatigue tesing
Multi-functional
- Be strong clothespin separately, for sundry, or in wardrove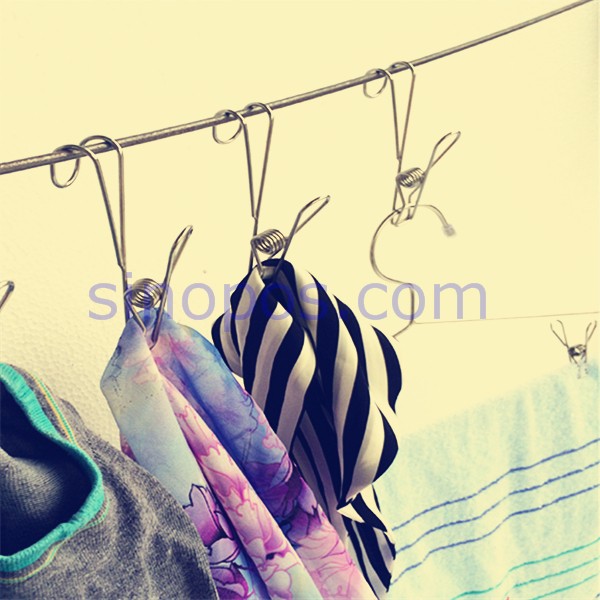 - To work as kitchen hangers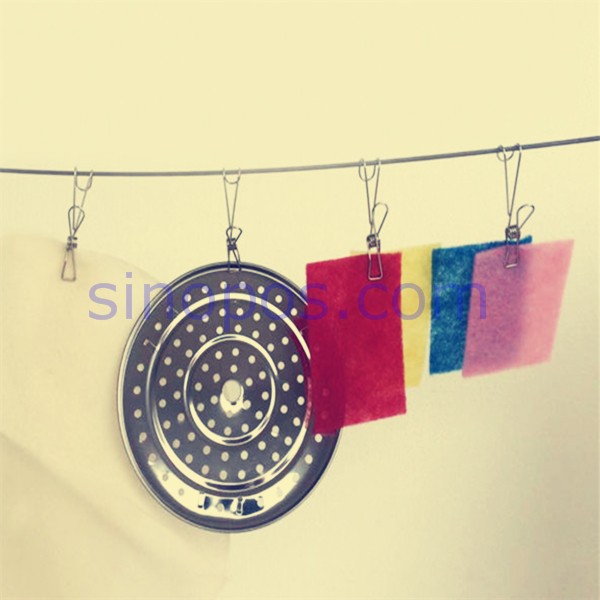 - In bathroom as space-saving hangers, for towels, laundry, toilette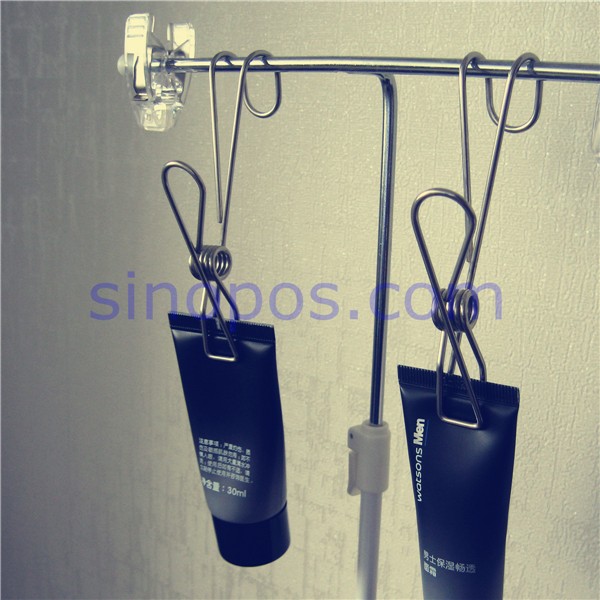 - To secure opened bags, as bag clips for snacks, game pieces, or hardware
- To bundle paperworks like menu, memo, photo, art exhibition.
- To display the poster or commodity with our hooks